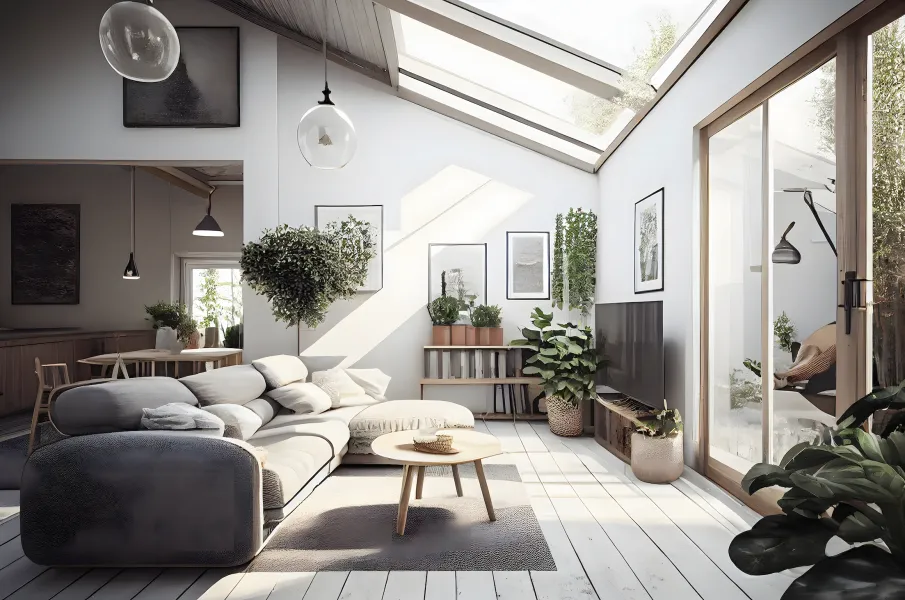 5-STAR SKYLIGHT INSTALLATION
SPECIALISTS

Skylight Masters, a Master Roofers Company, is the only VELUX® certified 5-Star Skylight Installation Specialist in New Hampshire, and we proudly install the complete line of VELUX® skylights, including sun tunnel skylights, and accessories. With a reputation for quality, selection and trouble-free skylight installation, we've helped a wide range of clients bring the many benefits of daylight and fresh air into their home or business.

TRANSFORM
YOUR SPACE WITH VELUX SKYLIGHTS

Trust the company that's been the leader in roofing expertise and excellence for over 80 years to transform your home or property by bringing more natural light into your home with skylights that will make any room feel more spacious, expansive, and beautiful. There is no better way to "let the light in" than with a VELUX® skylight product installed by Skylight Masters, a Master Roofers Company.

RESIDENTIAL
COMMERCIAL
SUN TUNNEL
ACCESSORIES
RESIDENTIAL SKYLIGHT INSTALLATION
VELUX® skylights are designed for overhead, out-of-reach applications or for in-reach applications that do not require egress emergency escape capabilities. Besides the standard VELUX® skylight offerings, Skylight Masters installs both the Thermo-Lite Series of copper-flashed skylights (with either fixed or venting glass) and the Metro-Lite Series of curbed acrylic skylights, also in fixed or venting models.
COMMERCIAL SKYLIGHT INSTALLATION

Daylighting through the roofs of commercial buildings provides the kind of benefits no other light source can offer. Our tough, energy-efficient, architectural-grade commercial skylights deliver optimal light distribution at the building's core, while minimizing glare. Our commercial skylight installation teams are ready to handle any skylight project.
SUN TUNNEL SKYLIGHTS

Sun tunnel skylights are easily installed and a smart way to brighten any space with energy-efficient natural light. Depending on your lighting needs and the configuration of your home, there we offer variety of rigid and flexible sun tunnel systems designed to capture daylight from all angles.
VELUX® ACCESSORIES
Skylight Masters can complete your skylight installation with VELUX® accessories including blinds, shades, and electric controls that are designed to enhance the functionality and enjoyment of VELUX® skylights.

MAKE YOUR HOME
A MASTERPIECE
A BETTER WAY
TO BRIGHTEN
From inspiration to new ideas to see your home or property in a whole new light — flip through before and after photos and see how much light from above a new skylight installation can transform your entire space.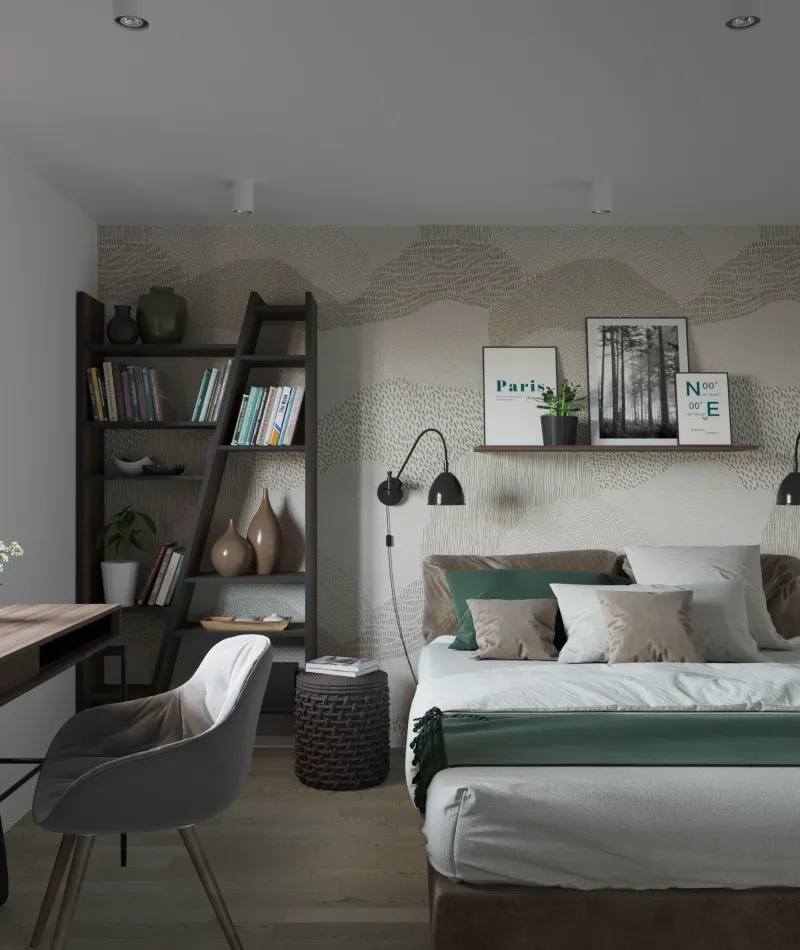 Before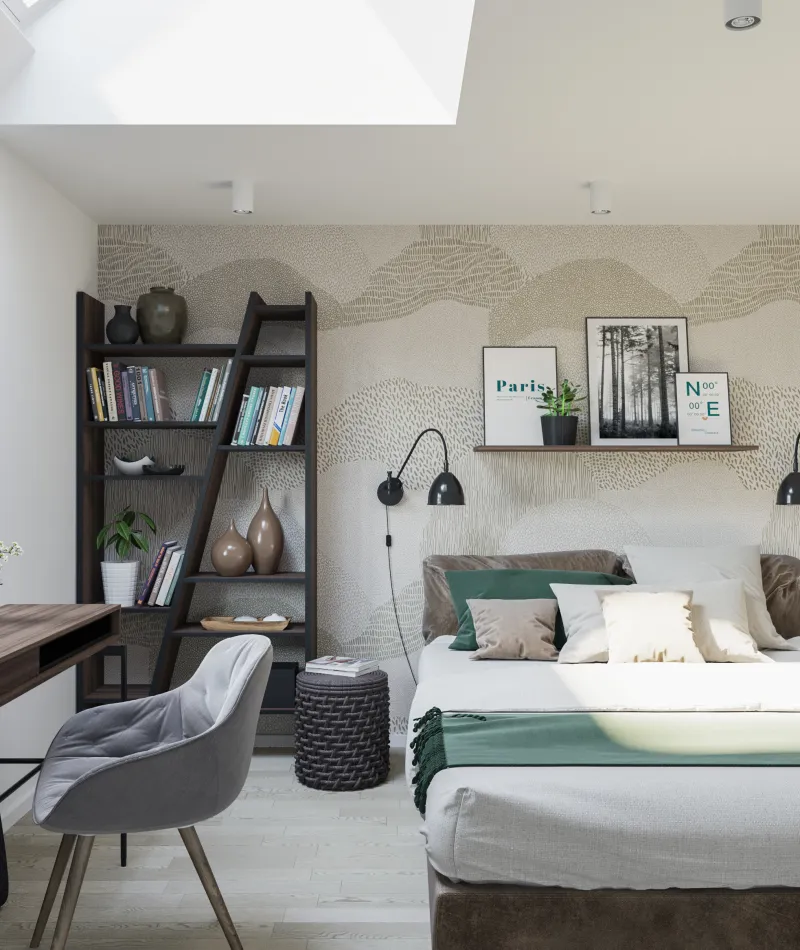 After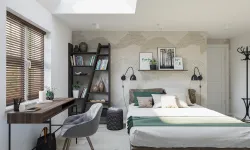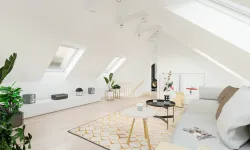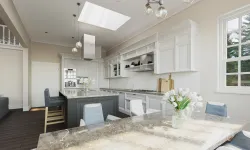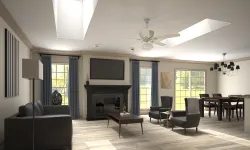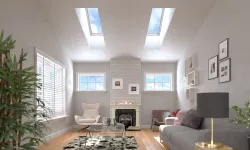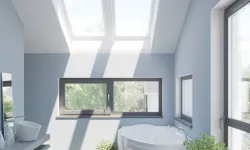 30% TAX CREDIT
ELIGABILITY
Under laws VELUX Solar Powered Fresh Air Skylights as well as VELUX Solar Powered Blinds qualify under "Solar Electric Property" expenditures when purchased and installed.

BENEFITS OF
SKYLIGHTS
✓ Natural Light: help to brighten rooms
✓ Ventilation: fresh air throughout the house.
✓ Cost Effective: save money on your monthly energy bills.
✓ No Leaks: patented flashing kits eliminate any chance of leaking.
NO LEAK SKYLIGHTS
BE WORRY FREE
No one else in New Hampshire can deliver the same combination of high-quality materials, professional skylight installation, and "above and beyond" customer service you'll experience with Skylight Masters. We are the choice for value and quality for residential and commercial skylight installation in the
Manchester
, New Hampshire area.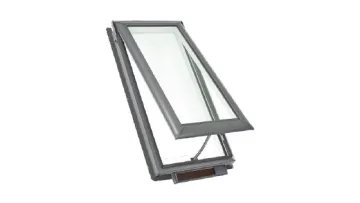 Solar, Electric, Manual Skylights
Whether you are going green, using a battery, or wanting to open your skylight manually for some fresh air, we have the best options to give you a look and feel you need to fit your budget and your home.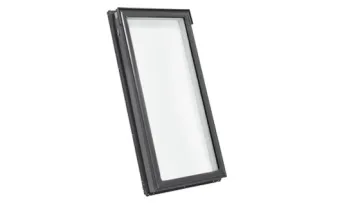 Fixed Skylights
Designed to bring in just natual light to your space, making it ideal for spaces like sunrooms and porches.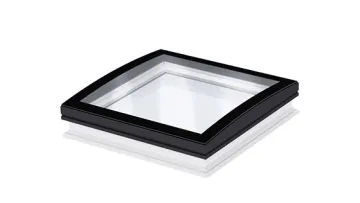 Flat Roof Skylights
Our best option for those worried that you cannot install a skylight because your home has a flat or a low-pitched roof. Curved flass allows water to disperse and you to enjoy uninterrupted natural light.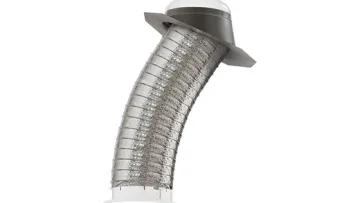 Sun Tunnel Skylights
Easily installed and created to send daylight through a reflective tube to transmit a pure, clear and natural light to your room.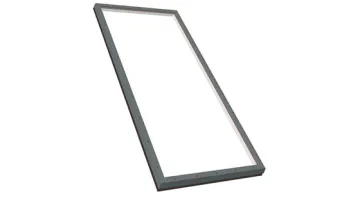 SkyMAX
Get the maximum amount of daylight that also provides flexibility on the size and even extends up to 10 feet in length.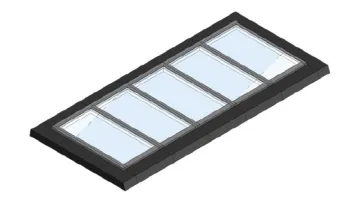 Commercial Structural Skylights
Designed for easy installation and long lasting good looks. A versatile, fully-customized configuration with a range of glazing options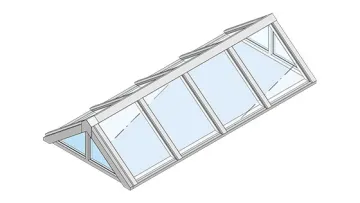 Commercial Horizon Series
A creative daylighting solution available in unique designs.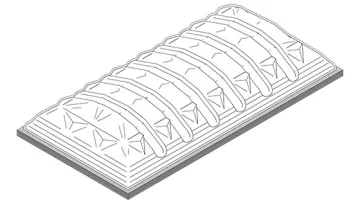 Commercial Venting Skylights
An economic and affordable alternative to a skylighting system. Available to create energy efficiency as well as be hurricane resistant.
LEARN ABOUT
THE VELUX® BRAND
Velux No Leak Solar Powered "Fresh Air" Skylight
Velux SUN TUNNEL skylights
Velux blinds