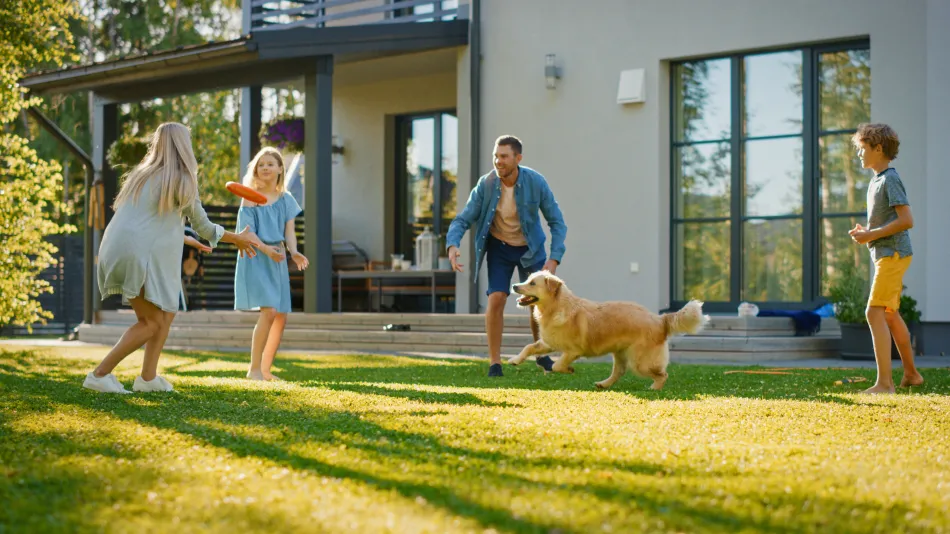 THE ROOF
YOU DESERVE
Roof work is frequently the result of damage that is out of the property owner's control, while skylights are an added benefit that allows you to enjoy your home and bring light to your space. Let our experienced team explain our financing options so you can decide what works best for your roof repair, replacement, or your dreamy skylight vision. At Masters, we work closely with you to give you the home you deserve.
HOW THE 
PROCESS WORKS
You have many options for financing your roof, including cash or credit, a personal loan or a home equity loan. Our roof financing experts can help you decide which works best for you.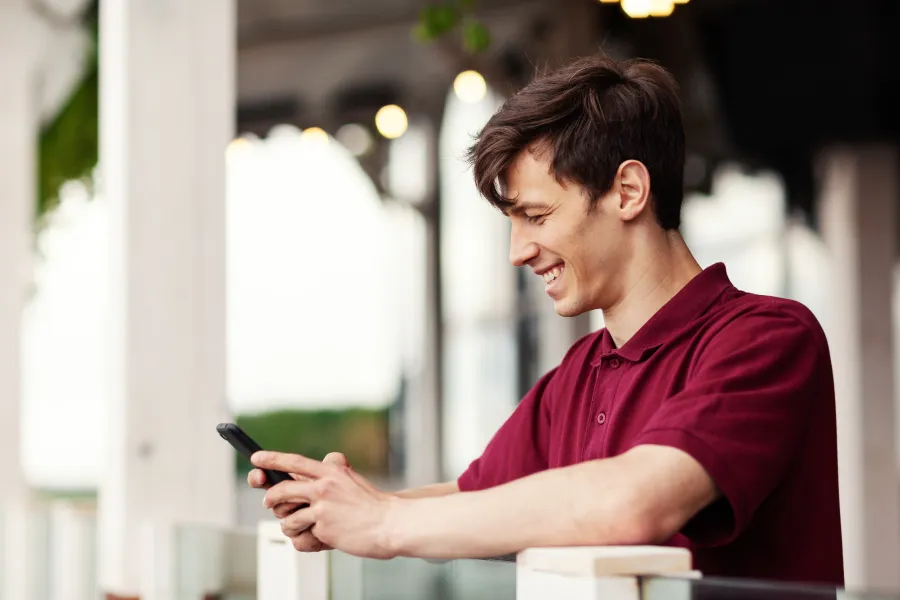 CALL US
Our friendly representatives are ready to take your call and walk you through the options on financing a new roof.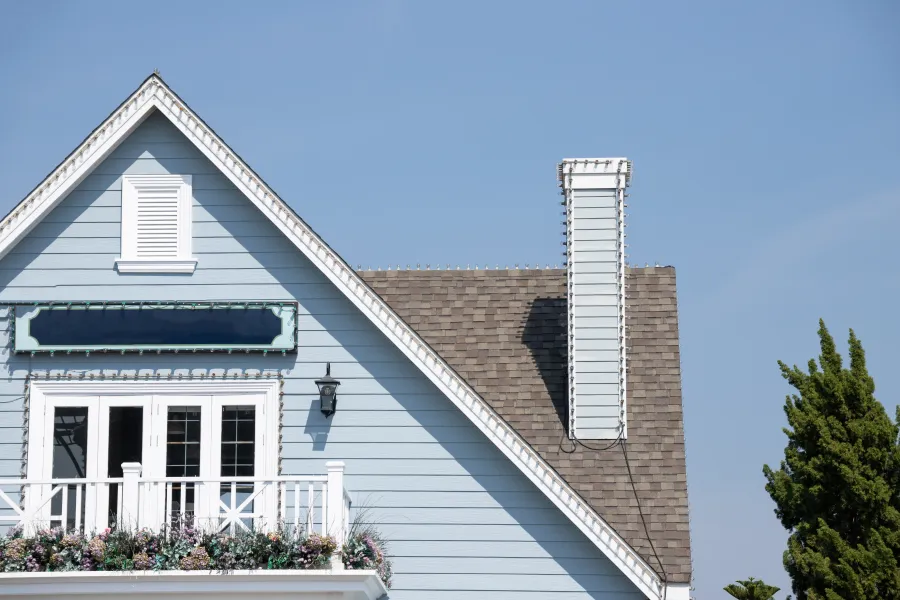 GET A FREE
ESTIMATE AND EVALUATION
Our experts will never give you an estimate without visiting the property in person in order to provide the most accurate figure possible. Using our extensive 80-years of experience, we can view the structure from every angle and gather important measurements and pictures needed to provide the estimate.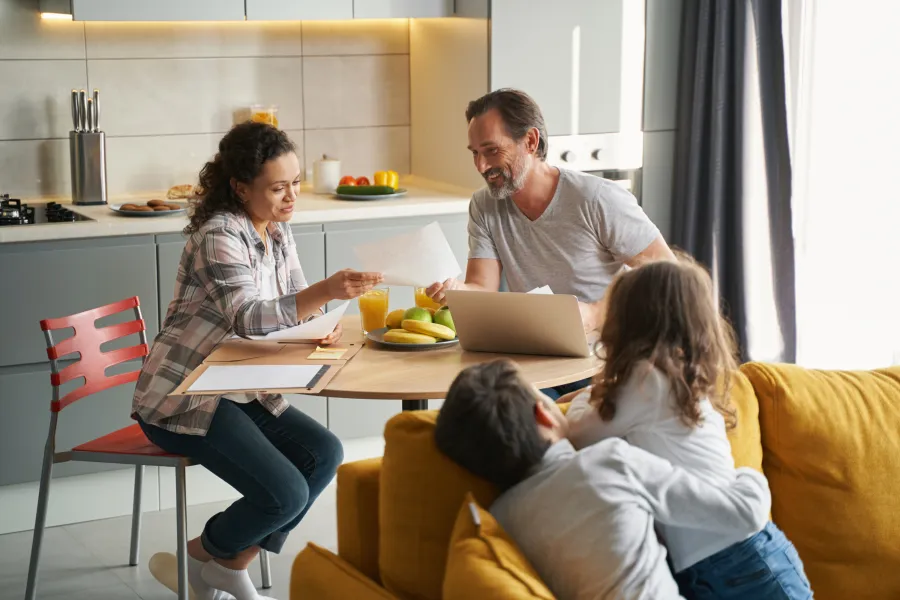 PROPOSAL 
& ESTIMATE
The written proposal will include a list of findings during the inspection and what work needs to be done, along with an estimated price to complete the entire project.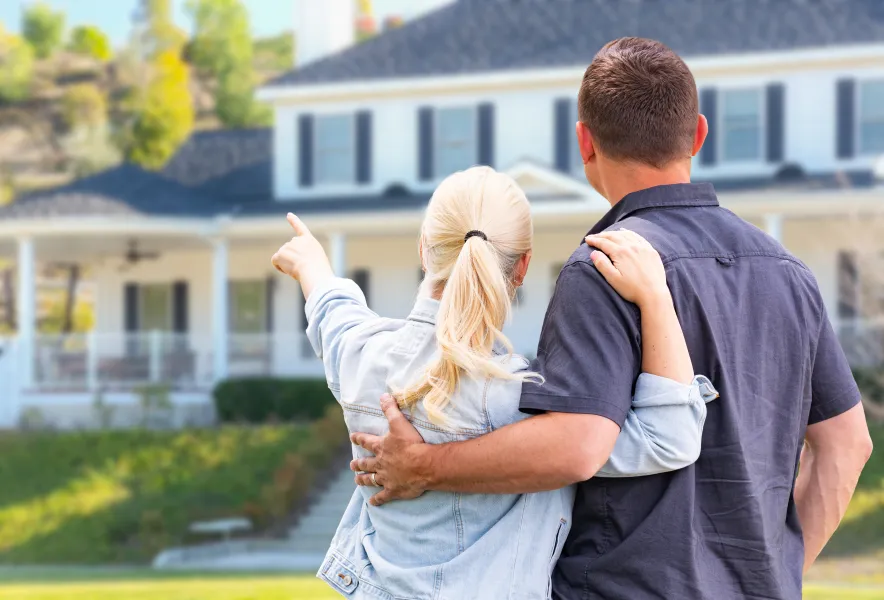 REVIEW FINANCING 
OPTIONS
For years we've been helping our valued customers explore financing options that work best for them. Together we'll evaluate the pros and cons of each and get you in touch with the right people.
PLAN 
A SCHEDULE
Once the proposal is accepted and financing is figured out, we'll figure out a timeline of the proposed work that works for you. Our team tries to stay on schedule as much as possible, and very rarely do we have delays. We'll keep you in the loop every step of the way.
NEVER
WORRY
You have options, and we are here to help while you focus on what matters most.