WE ONLY INSTALL
THE BEST MATERIALS
We work with the best because your home deserves quality materials that will last and that you can depend on. GAF is North America's #1 Selling Shingle. Not only do we provide a premium roof, Masters Velux skylights help bring the outside in, delivering unmatched quality, beautiful results, and a brighter home for your family. We have all the skylight options and information you need to make a decision that's right for your home. When you're ready to add more natural light and a superior roof, contact Master Roofers.

SEE THE DIFFERENCE OF
A MASTERS PROTECTED ROOF
We use only the best products from the top companies in the world to ensure that your roof is not only beautiful but also long lasting.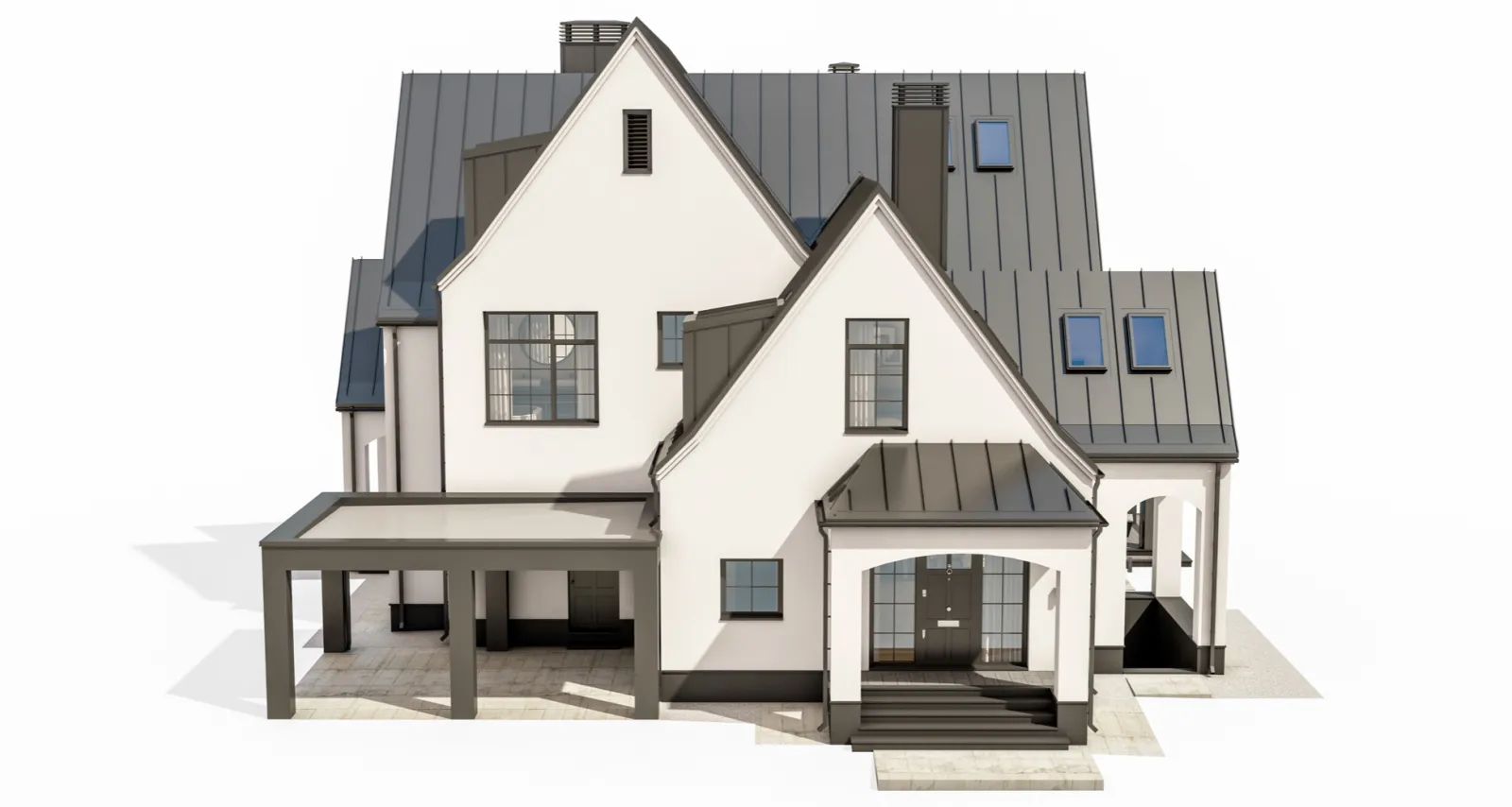 close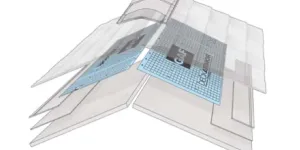 1. UNDERLAY (FELT, FLASHING)
These quality materials prevent water from seeping under.
close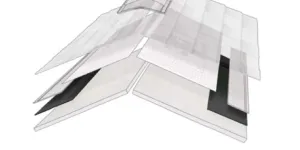 2. ICE & WATER PROTECTOR
This waterproof membrane helps protect vulnerable areas from ice and water damage.
close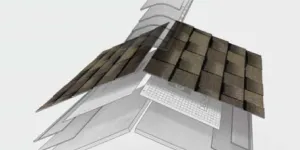 3. SHINGLES
The outer layer of protection that is visible, shingles come in a variety of styles, profiles, and colors to meet your specific needs.
close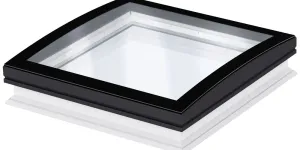 SKYLIGHTS
Bringing more natural light into your home with one or more of our Velux skylights. It will make your rooms feel more spacious, expansive, and more beautiful.

close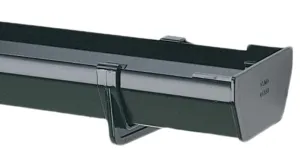 GUTTERS
Gutters help direct water away from the building where it can cause damage. Gutter guards can help prevent annoying clogs.
FREE
ESTIMATES
The most certified and detailed assessment to make sure your family is safe.
WARRANTIES
The best materials in the roofing industry come with the best warranties. We partner with top manufacturers like Velux and GAF, who offer unmatched warranties.

YOUR HOME,
YOUR STYLE.
A roof can be more than just functional; it can also be beautiful. Choose from a multitude of options that match your style and make you proud of your home's curb appeal.