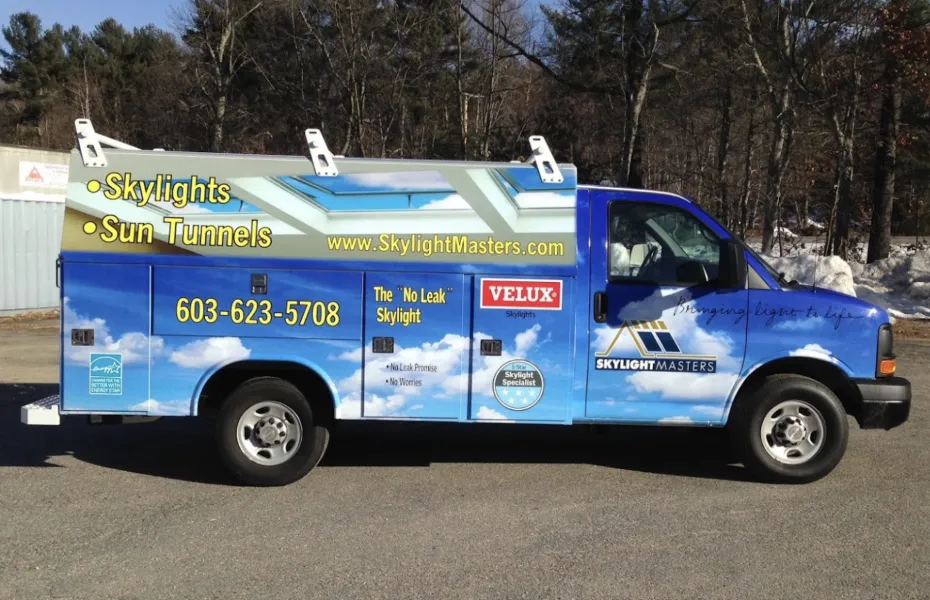 THREE GENERATIONS
OF PROTECTION
Our customers tell us that having Master Roofers repair or replace their Manchester, New Hampshire roofing system is like having a close friend in the roofing business. We take care of every roof we fix or install as if we were working on our own homes! We have attained this position of respect due to an unflinching commitment to the highest standards in quality and service.
OUR
VISION
To contribute positively to the communities we operate in by reinventing the roofing industry.

OUR
MISSION
Improve the lives of our customers by providing the highest quality products and workmanship and creating the best possible experience for them.

THE MASTER ROOFERS
COMMITMENT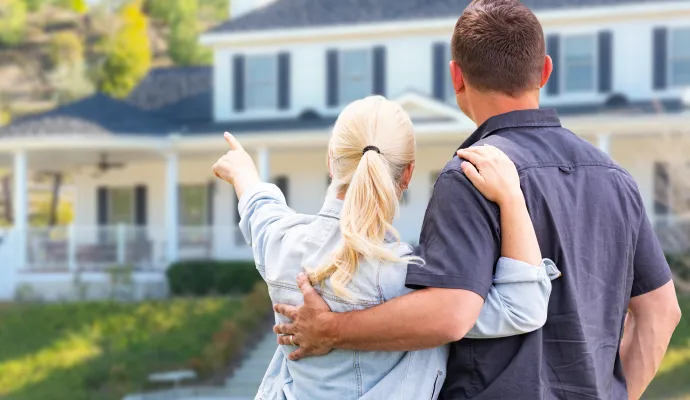 Our team of Masters credits their success to good old-fashioned morals and values.
✓ Work hard and do your best, while always learning and improving.
✓ Treat everyone with dignity, courtesy, and respect.
✓ Always go the extra mile - and do what it is right. Even when no one is around to see it.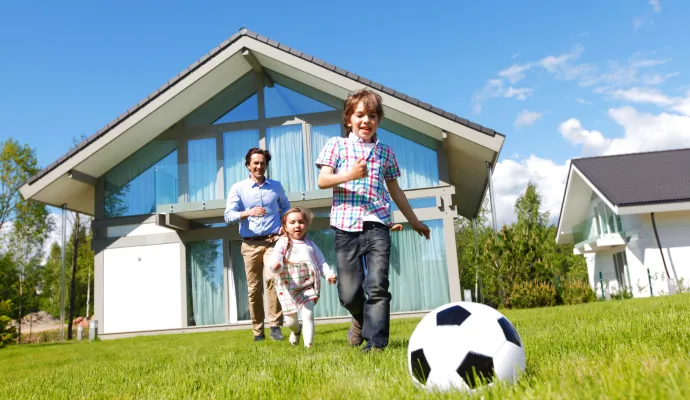 LET US 
HELP
Your attention should be on what matters most - your family.
CHOOSE OUR TEAM
WITH CONFIDENCE
Master Roofers has completed thousands of residential and commercial roofing installations over our 80-year history. There is not a roofing problem or challenge that we have not encountered and overcome with an innovative solution.

1922
At 22, Henry Bolduc was hired by Moreau Roofing and steadily worked his way up the ladder of success.

1940s
Henry and other associates purchased the company and renamed it Master Roofers.
1950s
Henry Bolduc became president, while sons Paul, Vince, and Roger began learning while also serving their country
1970s
After more than 30 years of leading the company, Henry Bolduc retired. Vince became president, and Roger served as project manager.
1980s
Dan Bolduc, son of Vince, assumed many of the managerial duties from his father and continues to run operations for the company.
Today
Three generations of the Bolduc family have made Master Roofers the most respected and trusted Manchester NH roofing contractor.