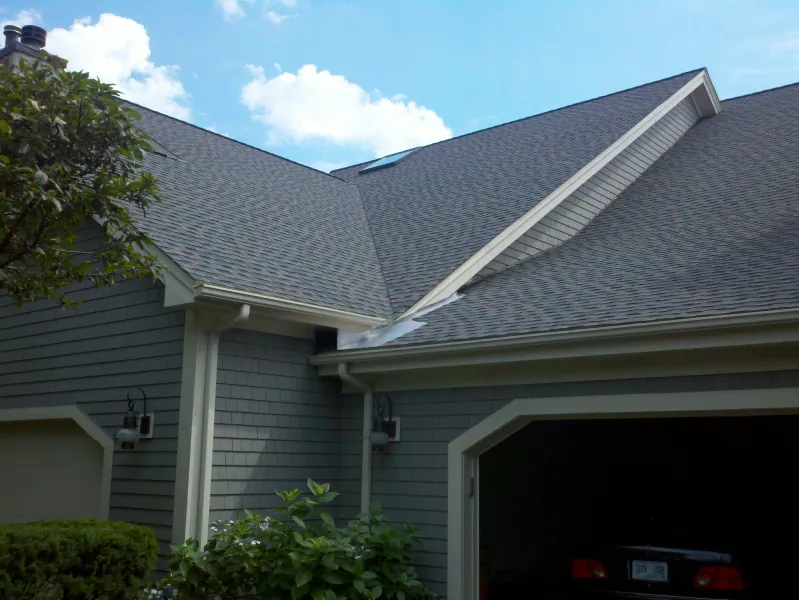 FITTING
YOUR ROOFING NEEDS
For four generations, Master Roofers has been helping our neighbors protect their families and homes from the elements by providing top-quality, high-value Manchester, New Hampshire area residential roofing services. We have established a reputation as the roofers that the Manchester and Nashua, New Hampshire area trusts for reliable, affordable roofs with "above and beyond" customer service.

RESIDENTIAL ROOF REPLACEMENTS
Replacing a roof when it has reached the end of its life or suffered damage is a crucial decision in the protection of your family. For this reason, we partner with top vendors to offer industry-leading warranties on residential roofing materials and workmanship. Our experienced team has worked with thousands of homeowners to get a new roof replacement that will enhance their property's curb appeal, durability, and longevity.

RESIDENTIAL ROOF REPAIRS
From a small, annoying leak to major storm damage to a complete roof replacement, Master Roofers is prepared to repair and restore your home's roof to preserve its integrity and protect your family and property. No other Manchester and Nashua, New Hampshire roofing contractors have the experience, resources, or fully trained residential roof repair teams to match those we can send to your location for quick and efficient repairs.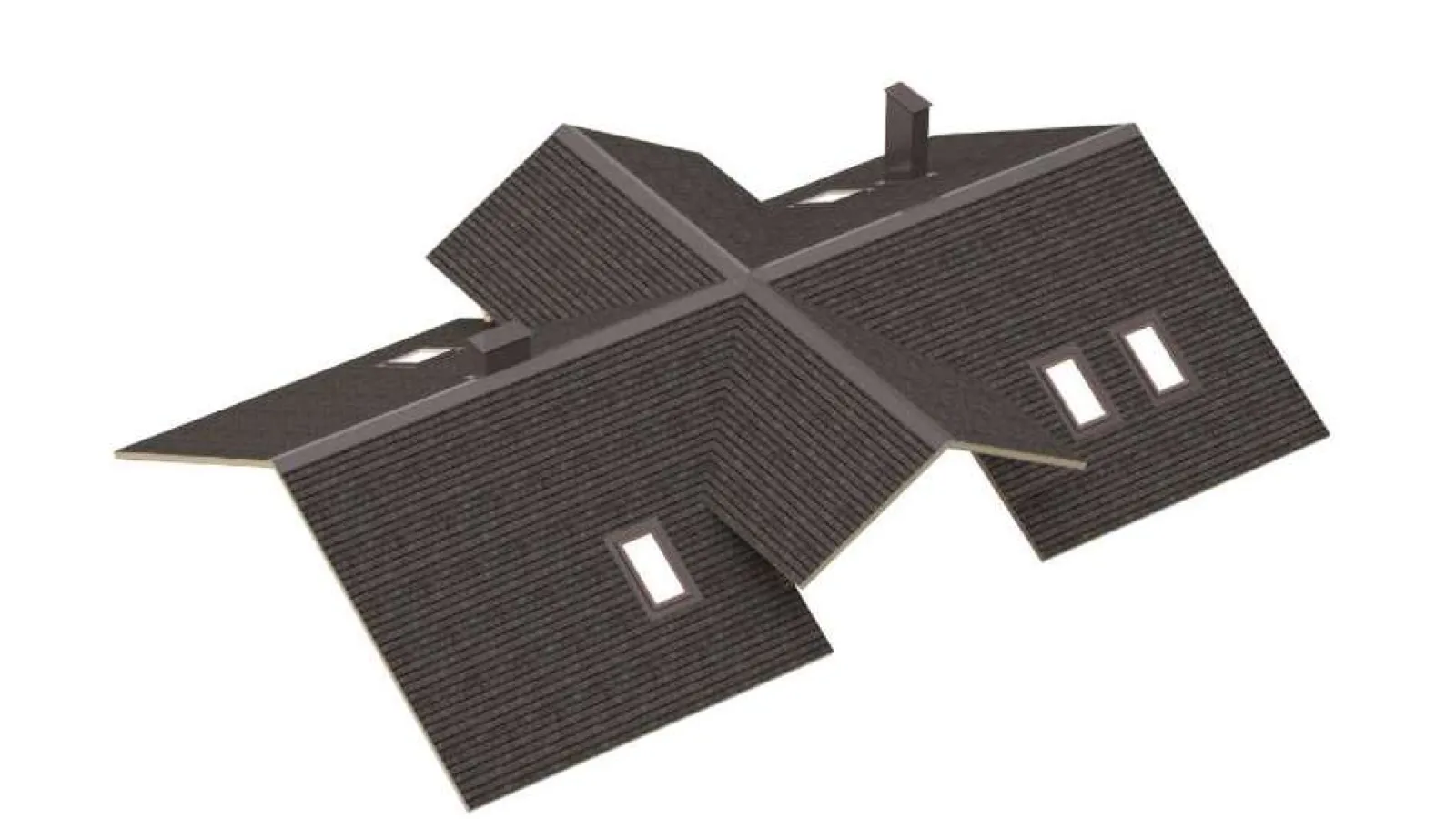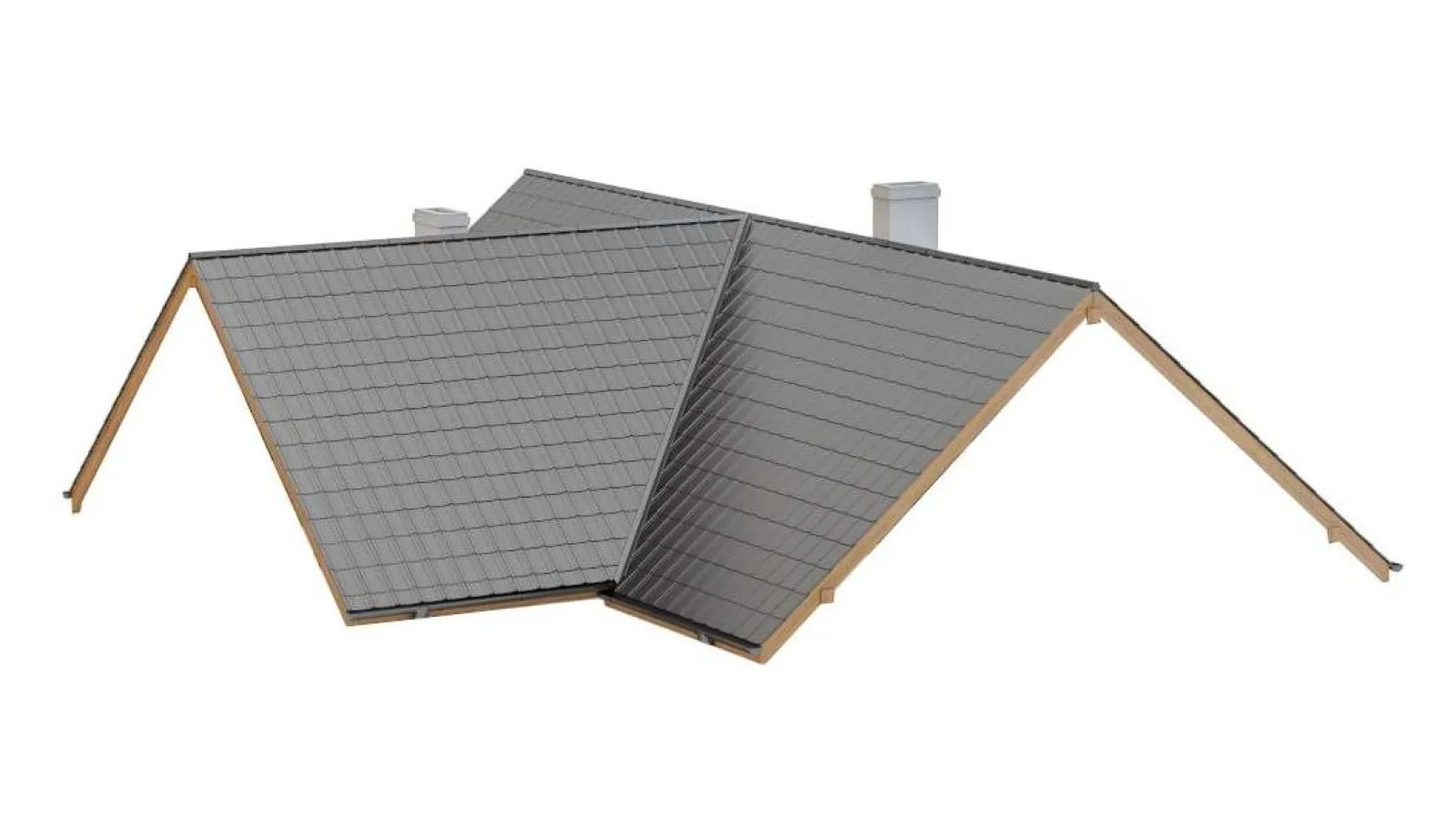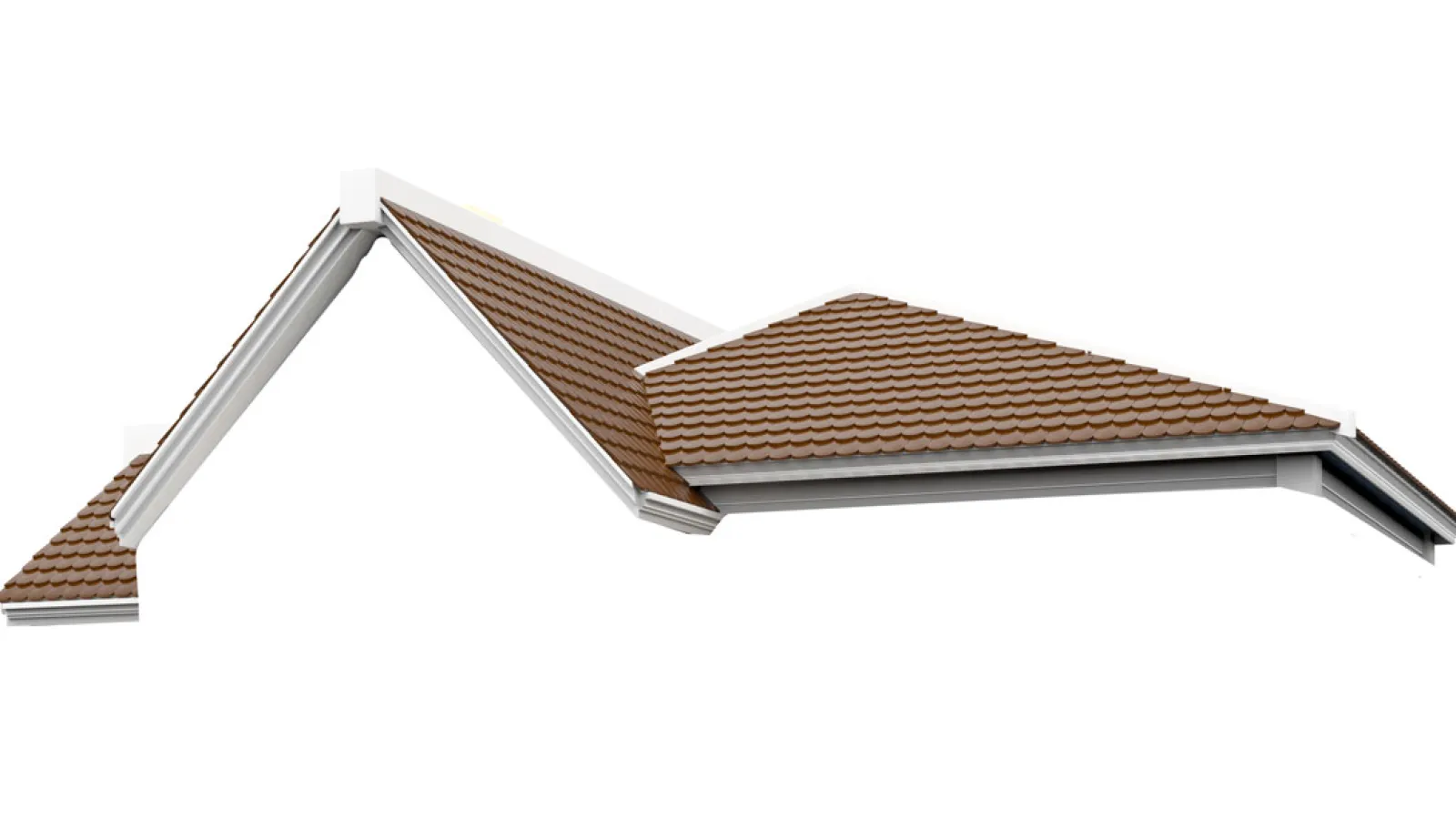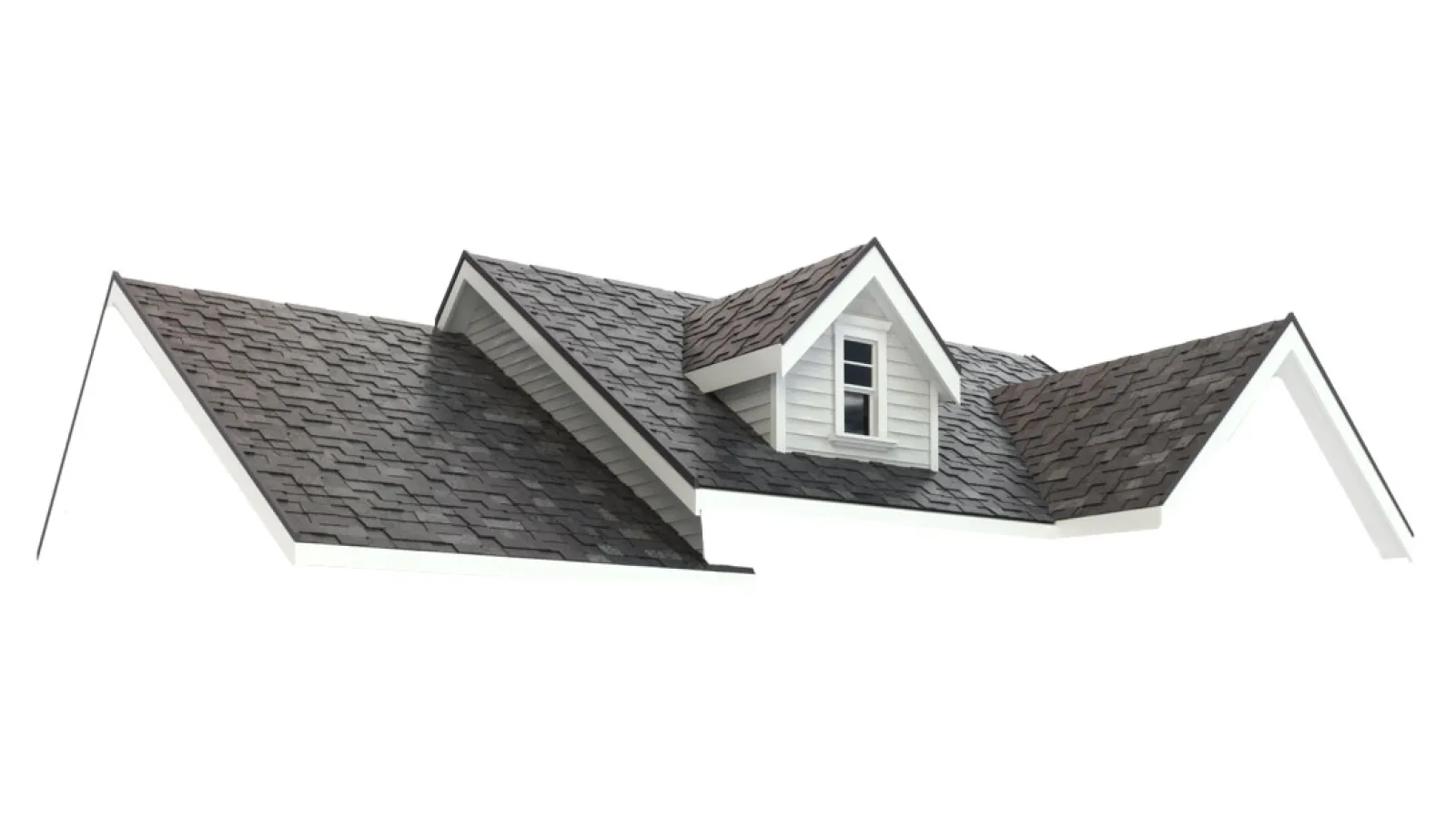 YOUR JOURNEY BEGINS WITH 
YOUR BEST OPTIONS
A long-lasting roof starts with the best residential roofing materials for the job. We use the most popular products that can increase the value of your home while also giving the look you will love.

Master Roofers partners with the top manufacturers of shingle roofing. These companies provide the best materials and longest warranties in the industry and offer a wide range of color and style options to suit any home. Master Roofers is committed to providing you with a roof that lasts, installed by a skilled roofing team that has worked with thousands of homeowners giving them the ability to customize the look of their homes.

For a sleek, contemporary look, a classic, traditional look or a rustic look for your home, Master Roofers can design and install custom metal roofing for
New Hampshire
homes and businesses. A metal roof installed by our specialists offers distinct advantages over other options, such as:
It can help lower energy usage and energy costs
Because it is not flammable, some insurance companies may offer reduced rates on homeowners insurance
Metal roofs are resistant to insects and mildew

Wood shakes and shingles are a naturally beautiful choice for roofing your Manchester & Nashua, New Hampshire homes and businesses. Customers of Master Roofers choose wood shake roofs for the traditional look, a desire to use natural materials, and for historic accuracy. Because the color, width and thickness of wood shakes and shingles vary greatly, no two wood roofs are the same.

We are one of the only roofers residents and business owners can turn to for new traditional slate roof installations, slate repairs and related restoration work. GAF's TruSlate™ roofing systems. TruSlate™ is a revolutionary real slate product that offers the same level of protection, beauty and durability of a traditional slate roof, but at half the weight and at a lower cost.
WE'RE so much
more than SHINGLES
We pride ourselves on full roofing systems, attic ventilation, and winterizations. Master Roofers is your one-stop shop in the Manchester & Nashua, New Hampshire area to get all your residential roofing needs accomplished.
EMERGENCY REPAIRS
WINTER SERVICES
ROOF INSPECTIONS
ATTIC VENTILATION
ATTIC INSULATION
SHEET METAL ACCENTS
CHIMNEY REPAIRS
EMERGENCY ROOF REPAIRS
Our rapid response team will quickly arrive to make immediate, short-term emergency roof repairs to structural damage that can help prevent further damage and protect your property. Water entering your home or business can cause serious and expensive damage to its structure and contents. Our goal is to restore the integrity of your roof on a temporary basis until more permanent repairs can be made by Master Roofers.
WINTER SERVICES
Master Roofers' residential winter services include roof snow removal, furnishing and installing roof-mounted heat cables, heating metal roof panels, attic insulation, attic ventilation, and general snow and ice-related roof repairs.
ROOF INSPECTIONS
We recommend that a professional inspect your roof every three to five years. We provide a thorough inspection of your roof along with a written report of your roof's condition. We also identify any problem areas so that you will know about them, and give you recommendations for restoration, repairs or replacement.
ATTIC VENTILATION
Ideal ventilation plays an integral role in the overall performance of most roof systems. Lack of suitable ventilation has been traced back as the source of many ice dam related roofing problems, as well as premature roof system failure. The professionals at Master Roofers are experts in attic and roof system ventilation and would be happy to assess your ventilation needs.

ATTIC INSULATION
Attic and roof insulation can play an integral role in the performance of your roof system while maximizing thermal efficiency. Loss of interior heating due to inadequate levels of roof insulation is not only a costly problem, but can also contribute to severe ice dam related roofing problems. We are experts in cellulose blowing insulation for structures with traditional attic floors.

SHEET METAL ACCENTS
Masters has an uncompromised reputation for custom sheet metal craftsmanship. Our capabilities include custom details such as copper and aluminum standing seam ice belts, copper and aluminum chimney caps, copper and aluminum chimney flashings, flat seam copper roofing, copper vent pipe sleeves and caps, copper roof drains, copper gutters, and more. It will be our pleasure to assist with your custom sheet metal needs.

CHIMNEY REPAIRS
Our experienced masons are able to restore old chimneys and replace chimneys when damage is too extensive. We can replace a clay liner that has been damaged or install a new liner if there is no liner. Even if the liner is fine, your flashing may be damaged or worn in one or more areas. If you have damaged areas around the base of your chimneys or vents, our roofers in Manchester NH are on hand to perform any chimney repairs you may need.

PLAN YOUR ROOF 
WITH TOP-RATED RESIDENTIAL ROOFING CONTRACTORS
Choose the roofers that the Manchester, New Hampshire area trusts for professional, quality residential roof work. Call Master Roofers today at (603) 623-4973 for a FREE consultation and estimate for roofing your home or business.

CUSTOMER
REVIEWS
"Thank you again, to the entire team that took such care and time, and worked so very hard to get a new roof on this 214 year old house. It feels and looks fabulous! We are grateful for working with the professionals with whom we interacted. Highly recommend Master Roofers to all!"

ROBERT
We decided to do a major repair, replacement, and update of our roof, gutters, and heat cables in hopes of having a finished product that would allow us to be as worry-free as possible with respect to the roof for the foreseeable future. Our goal was to find a company that was willing and able to do all the work we had in mind, using quality materials, taking pride in their work, and standing behind both the work and materials with an assurance of our satisfaction. I'm happy to say that we found all of that in Master Roofers.

FREDERICK T.