80 YEARS OF
Superior Roofing

Three generations of commitment to the highest standards in quality and service.

MAKING YOUR ROOFING EXPERIENCE
AS ENJOYABLE AS POSSIBLE
Master Roofers is the leading roofing company in the Manchester & Nashua, NH area where residents can rely on professional, quality roofing services. Master Roofers take the time to explain the roofing and skylight process and how all the components work together to keep moisture out, your energy costs down and your house looking terrific.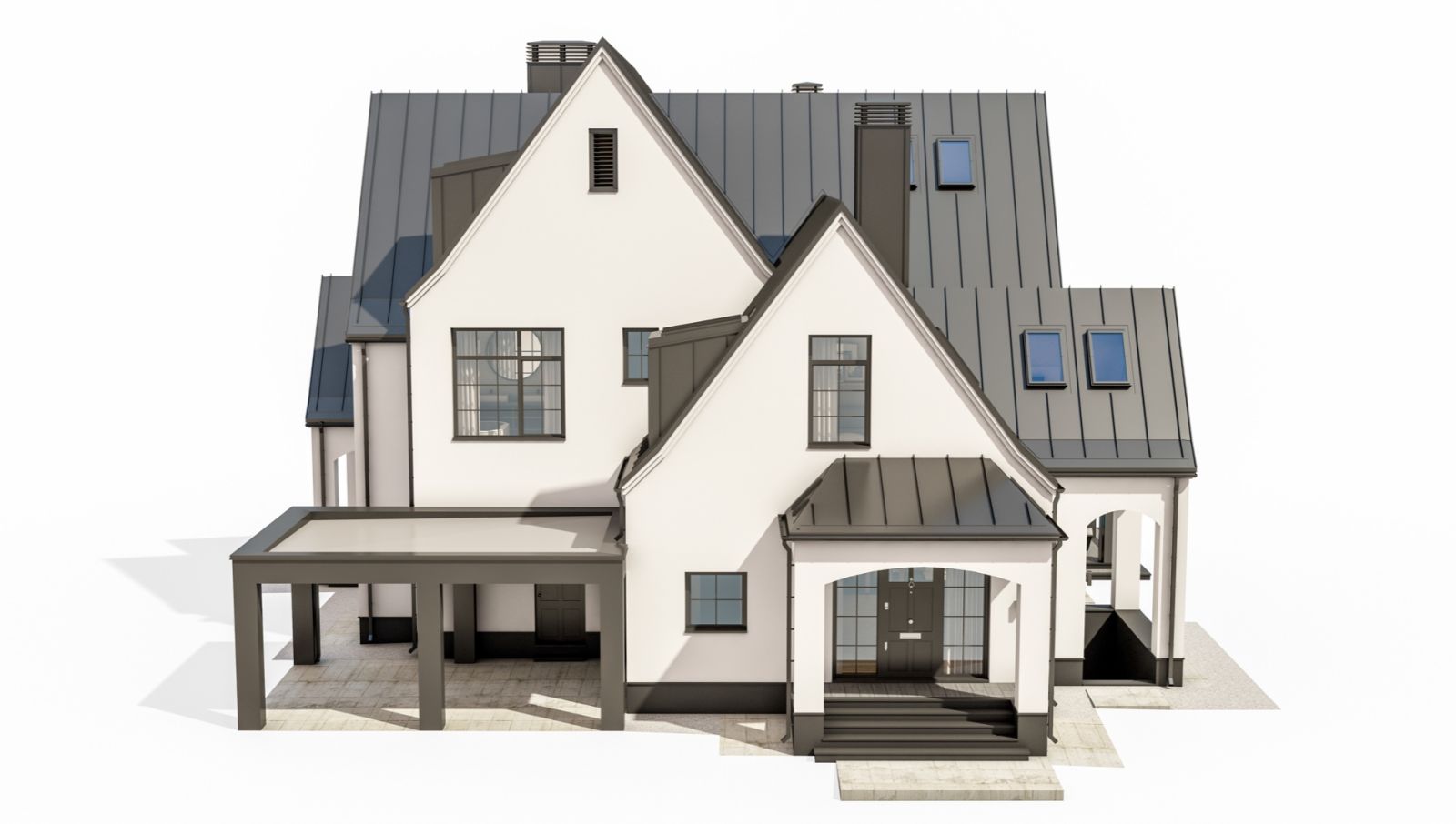 We're so much
more than Shingles

The Master Roofers way is based on solid core values supporting our mission and customer commitment. Our roofing company is in business to improve the lives of our customers by providing the highest quality products and workmanship and creating the best possible experience for them. We achieve these goals by using industry best practices and environmentally friendly policies.

WE PROTECT
WHAT MATTERS MOST
CHOOSE OUR ROOFING CONTRACTORS
WITH CONFIDENCE
Master Roofers' team of roofing contractors in the New Hampshire area has completed thousands of residential and commercial roofing installations over our 80-year history. There is not a roofing problem or challenge that we have not encountered and overcome with an innovative solution.

1922
At 22, Henry Bolduc was hired by Moreau Roofing and steadily worked his way up the ladder of success.

1940s
Henry and other associates purchased the company and renamed it Master Roofers.
1950s
Henry Bolduc became president, while sons Paul, Vince, and Roger began learning while also serving their country
1970s
After more than 30 years of leading the company, Henry Bolduc retired. Vince became president, and Roger served as project manager.
1980s
Dan Bolduc, son of Vince, assumed many of the managerial duties from his father and continues to run operations for the company.
Today
Three generations of the Bolduc family have made Master Roofers the most respected and trusted Manchester NH roofing contractor.
THE BEST SOLUTION
FOR YOUR HOME

Courteous, professional staff works closely with every customer to make sure their roofing project with Master Roofers goes smoothly from start to finish. We treat you with honesty and respect at all times. Every job has a supervisor on site to answer any questions, and a senior manager is always just a phone call away.
RAVING
REVIEWS

Families, businesses, and property owners could not be happier with the amount of professionalism, communication and reliability they receive when they begin and end their journey with us as their roofing company of choice in the Manchester, NH area.

We will highly recommend you to anyone! Thank you for the beautiful job you did on our home. The roof looks wonderful and we've received many compliments already on its appearance. More importantly, however, was the professional, polite, and thorough attitude of everyone involved.
Kate and Ray D., Nashua, NH
You stand up to your excellent reputation! I just wanted to write to you and thank you for my incredible new roof. It is just beautiful and enhances my whole house. The quality of workmanship is outstanding! Not only do you stand up to your excellent reputation, you totally exceeded all my expectations. I would highly recommend Master Roofers to anyone who asks!
Francine H., Nashua, NH
This company is 'On the Ball'. I was extremely pleased with my interactions with all levels of Master Roofers employees - This company is on the Ball!
Jim C., Manchester, NH